The way in which mental illness and suicide are shown in movies and other forms of entertainment can have positive or harmful effects on viewers. Studies have found that the way the media covers suicide can influence behavior negatively, by contributing to contagion, or positively, by supporting help-seeking and recovery.  
Carefully designed portrayals reflecting the latest guidelines on safe messaging can support suicide prevention in many ways. They can prevent contagion, encourage help-seeking, connect those in crisis with the National Suicide Prevention Lifeline, support recovery, and ultimately change the way viewers think and talk about suicide.
Our Collaboration with Entertainment Media
The Action Alliance's Changing the Conversation Priority Group leads work in the priority area of changing the conversation about suicide. The group seeks to improve messaging by focusing on three audiences: entertainment, news media and newsrooms, and other organizations that disseminate messages about suicide prevention.
The Action Alliance works with the entertainment industry to develop tools and resources that support the dissemination of safe portrayals of suicide and mental illness.
Real Stories Initiative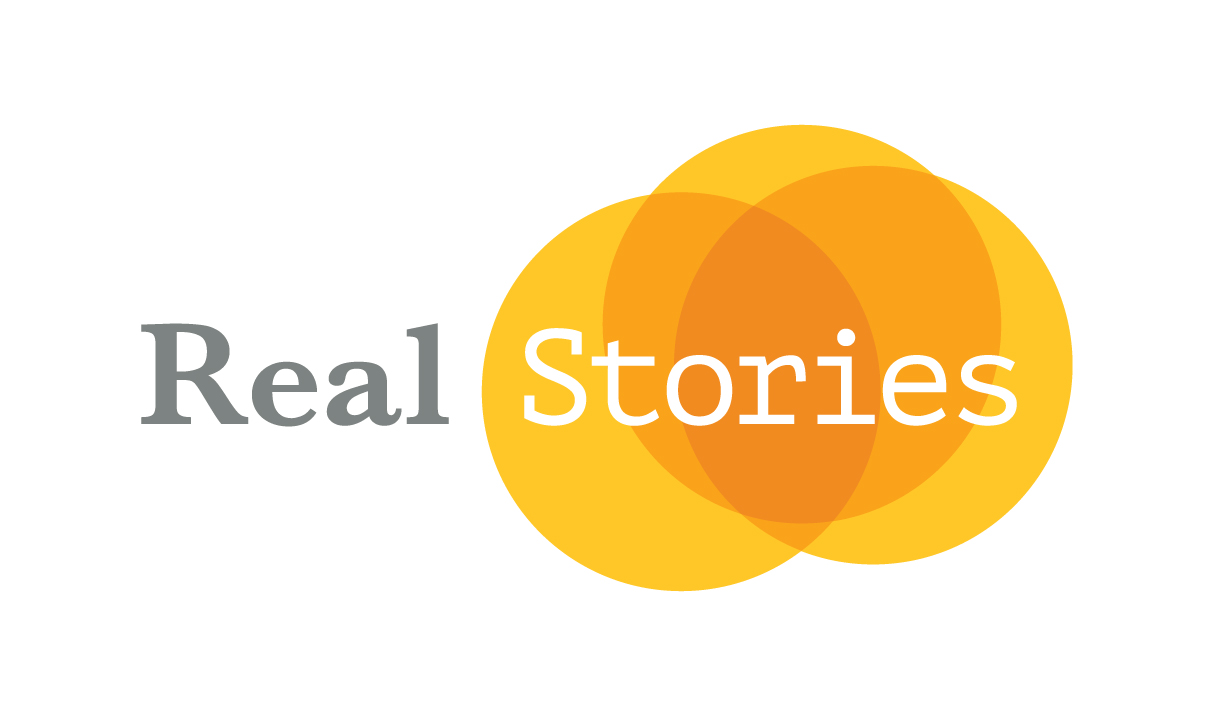 The Action Alliance's Real Stories concept is a collaborative suicide prevention approach for news and entertainment. More information to follow. For immediate questions, please contact ktorguson@edc.org.