Bringing together public and private sectors to lead a coordinated, national mental health and suicide prevention response
According to a recent CDC survey, more than 40% of U.S. adults surveyed during a one week period in June 2020 reported struggling with pandemic-related behavioral health issues; nearly 31% of them reported anxiety or depression; and over one in ten adults seriously considered suicide. Further, a recent Harris Poll survey found more than 80% of U.S. adults say that, as a result of the pandemic, it is more important than ever to make suicide prevention a national priority; and 73% are more aware of the importance of taking care of their own mental health. 
While we don't know yet the full impact this historic public health and economic crisis will have on the country's mental health, the time to act is now. 
As a national convener, the National Action Alliance for Suicide Prevention (Action Alliance)—the nation's public-private partnership—mobilized diverse sectors to lead the coordinated Mental Health & Suicide Prevention National Response to COVID-19 (National Response). Together, we can make mental health a priority like never before—both during the pandemic and long after—ensuring a lasting legacy of mental health and suicide prevention transformation.
By acting now and uniting together—across sectors and agencies—we can accelerate actionable solutions and emerge stronger than we were going into this pandemic. From adversity comes a unique opportunity for the National Response to ensure we change the trajectory of our country's mental health and suicide prevention efforts. 
 

Our Leadership
Under the direction of its Co-Chairs, the National Response Steering Committee guiding this work is comprised of leaders from academia, business, government, nonprofits, non-governmental organizations, health care, public safety, and media and entertainment.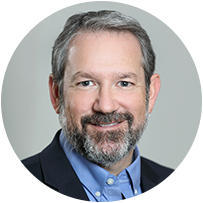 Director, National Institute of Mental Health
The collective work has the potential to change the way our country views, treats, and talks about mental health and suicide for generations to come.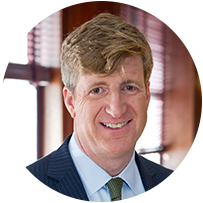 Former U.S. Rep. Patrick J. Kennedy
Founder, The Kennedy Forum
This pandemic will fuel the fire of our country's mental health crisis unless organizations unite in a call to action. There's no more time for debate and discussion–we need all hands on deck to fast track the strategies we know will work.